Why Opt for Our Custom Cabinetry?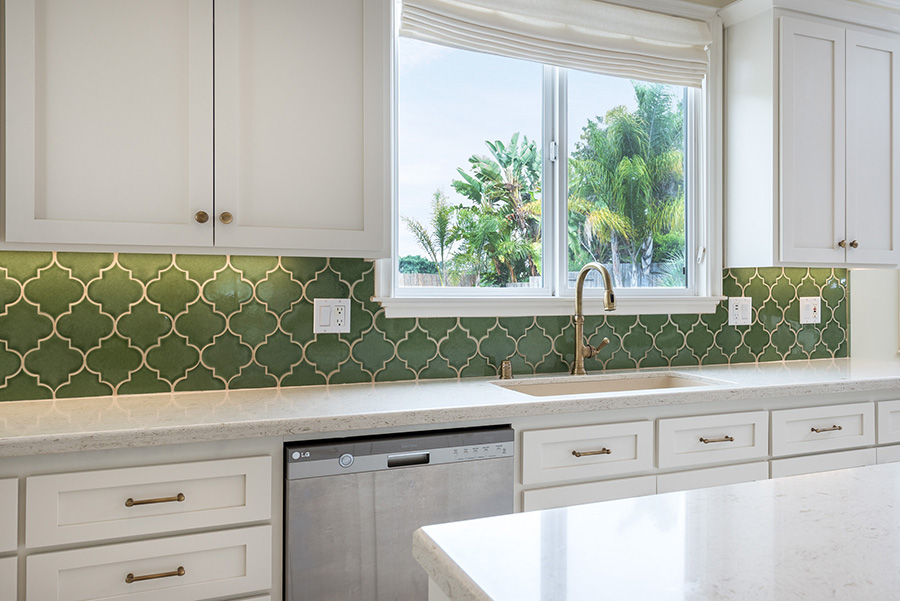 Cabinetry can make or break the look of a kitchen. In many ways, it's one of the most prominent elements within your kitchen, and it's crucial to the overall style. If you're considering upgrading your current cabinetry to brand new, custom cabinets, we're here to encourage you to make the leap. Here's why we think that custom kitchen cabinets are worlds above pre-made cabinetry:
Craftsmanship
You simply can't beat the craftsmanship here at Spectrum Kitchen Remodeling. Since we handcraft our cabinets specifically for each of the kitchens we come across, we can assure that there are no corners cut on craft. We use only high-quality materials, and we use cutting-edge techniques and tools to ensure that our cabinet products are sturdy, durable, and crafted to perfectly meet your desires.
Specificity
With pre-made cabinetry, your options become limited. Here at Spectrum Kitchen Remodeling, our cabinets are designed to meet your desires, and designed to fit perfectly into your kitchen. If you have strange corners and intersections throughout your kitchen, no problem. If you need a spice drawer that slides out to reveal all of your spices, we can do it.
Integration
Since we design and build all sorts of kitchen remodels – including services extending beyond kitchen cabinetry – we can build a whole-kitchen package. Each component in your kitchen will fit perfectly with the next. We'll integrate the look and feel of your kitchen cabinetry with the rest of your kitchen.
There's no shortcomings when it comes to Spectrum cabinetry and a Spectrum kitchen remodel. Learn more about our custom kitchen cabinets here.